so... just to somewhat revive the community... i know you guys like pictures and such. and yeah... my hair's long again.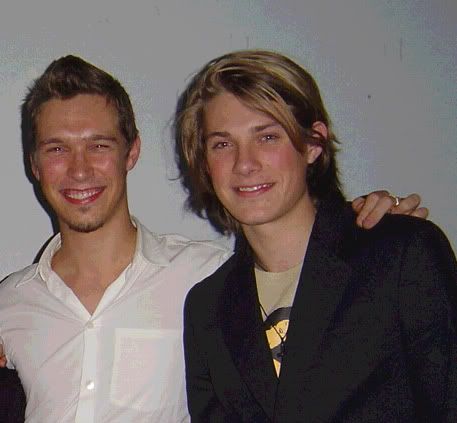 with ike.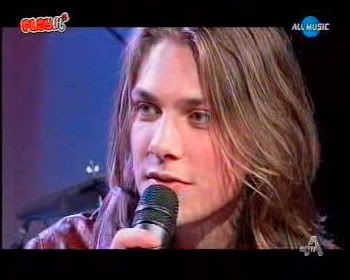 in japan.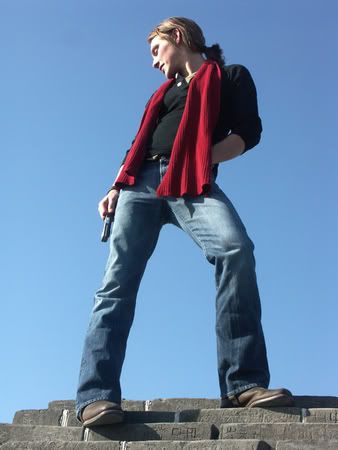 we saw the great wall of china a few days ago. it was absolutely breathtaking.



and this is me with my girlfriend :o)

anyone doing anything special for christmas? my brothers and i are heading back home to tulsa to do the family thing this year.